LHL9401GXHA type lower ash semi-trailer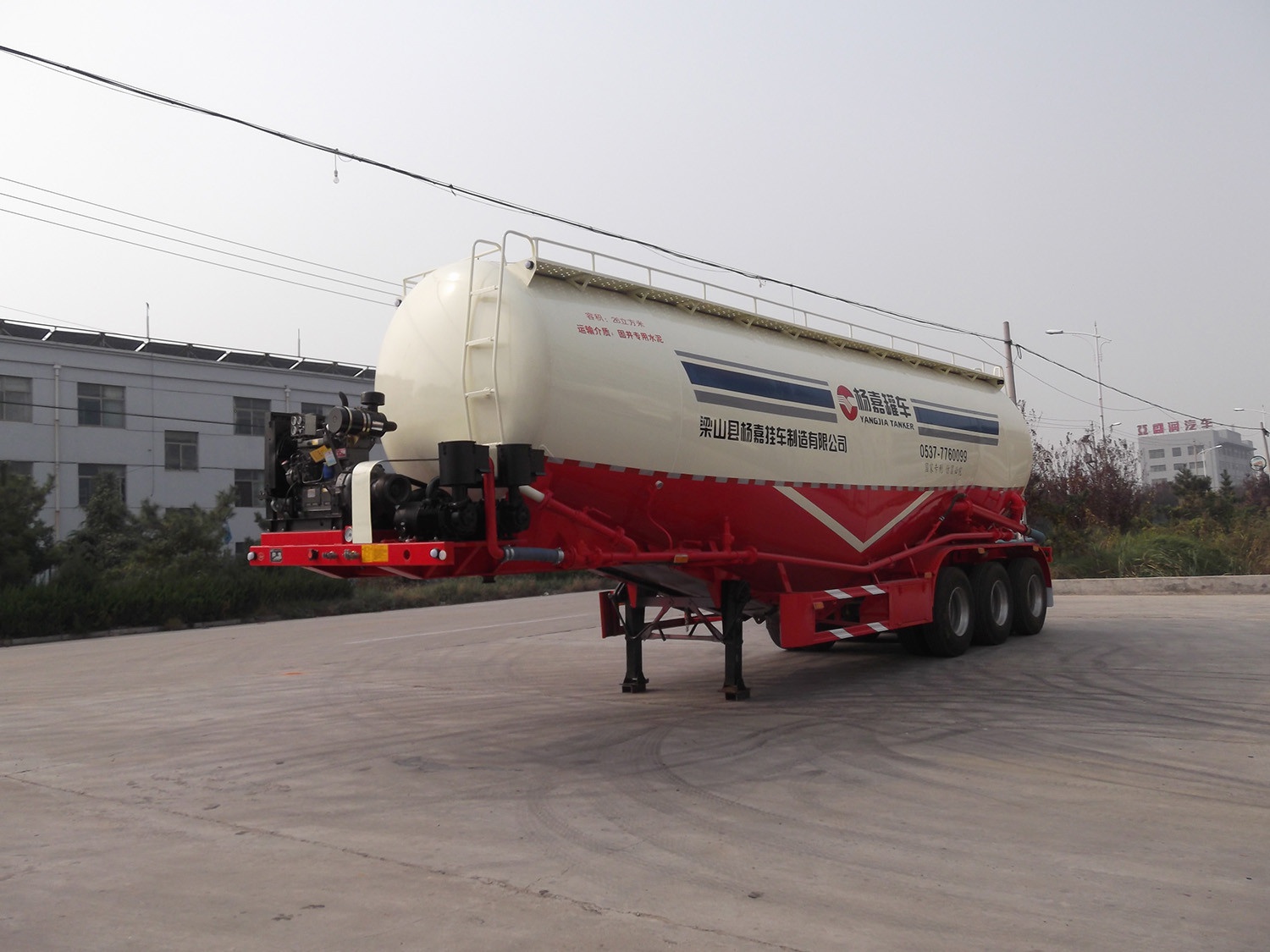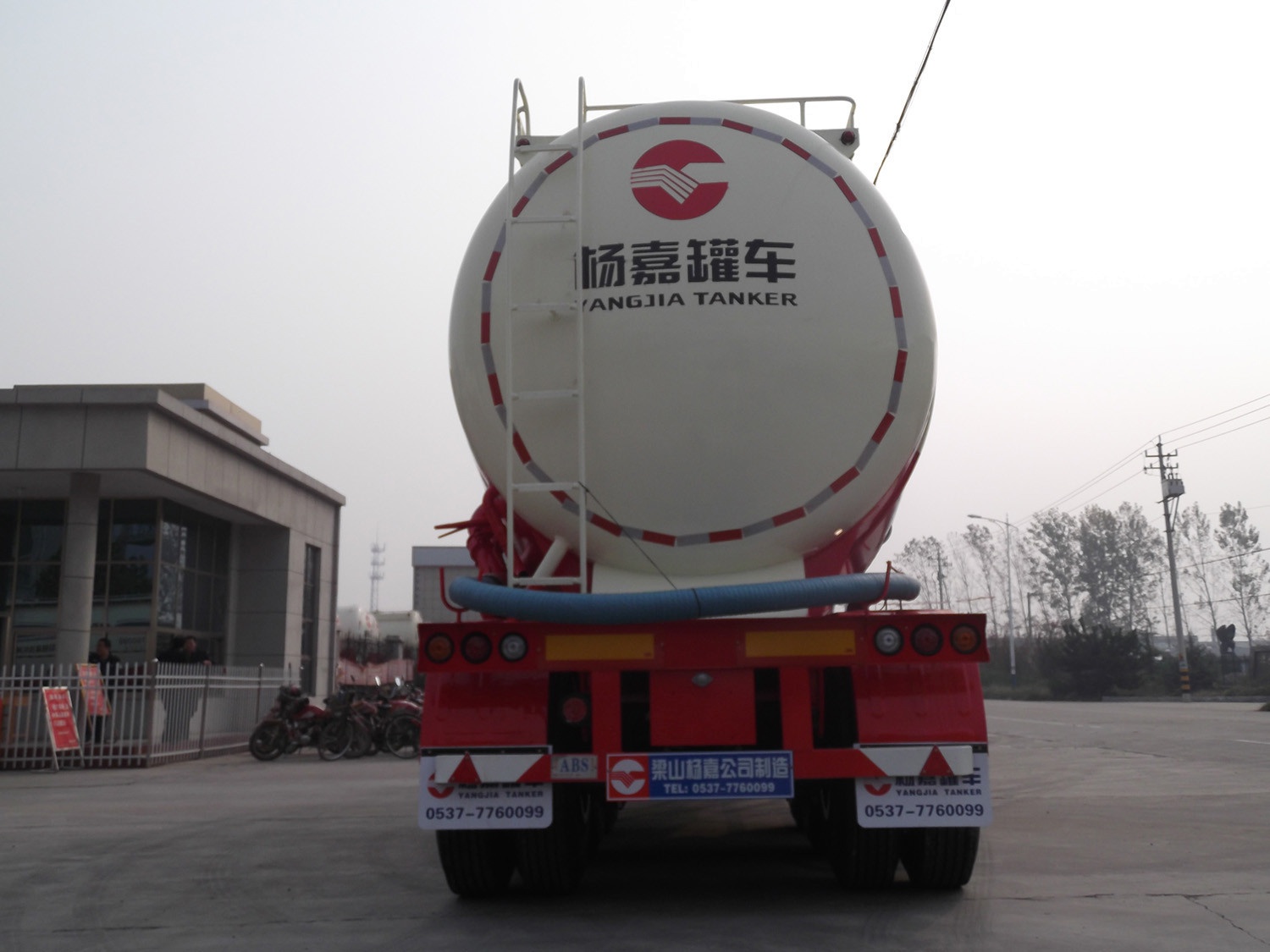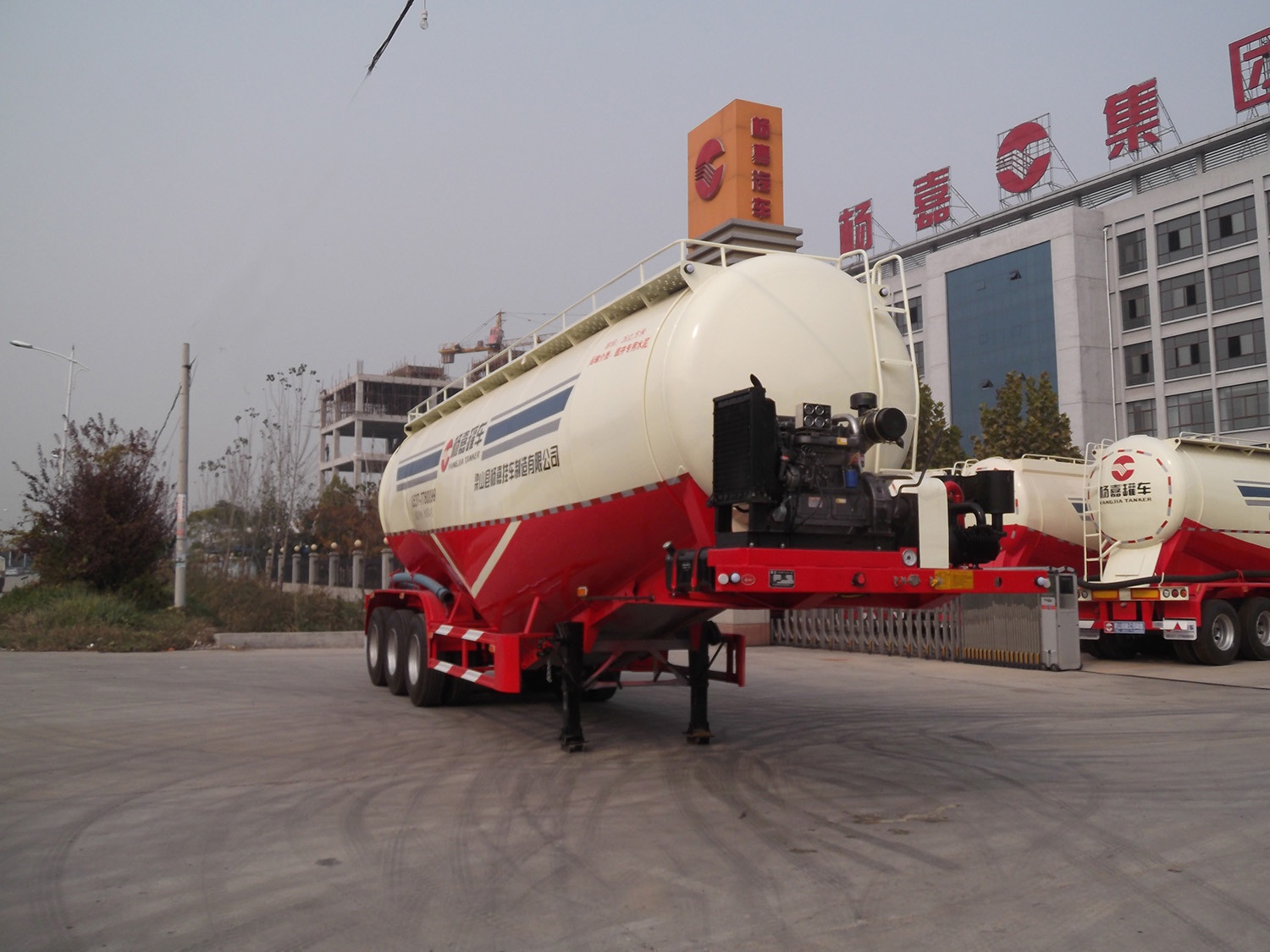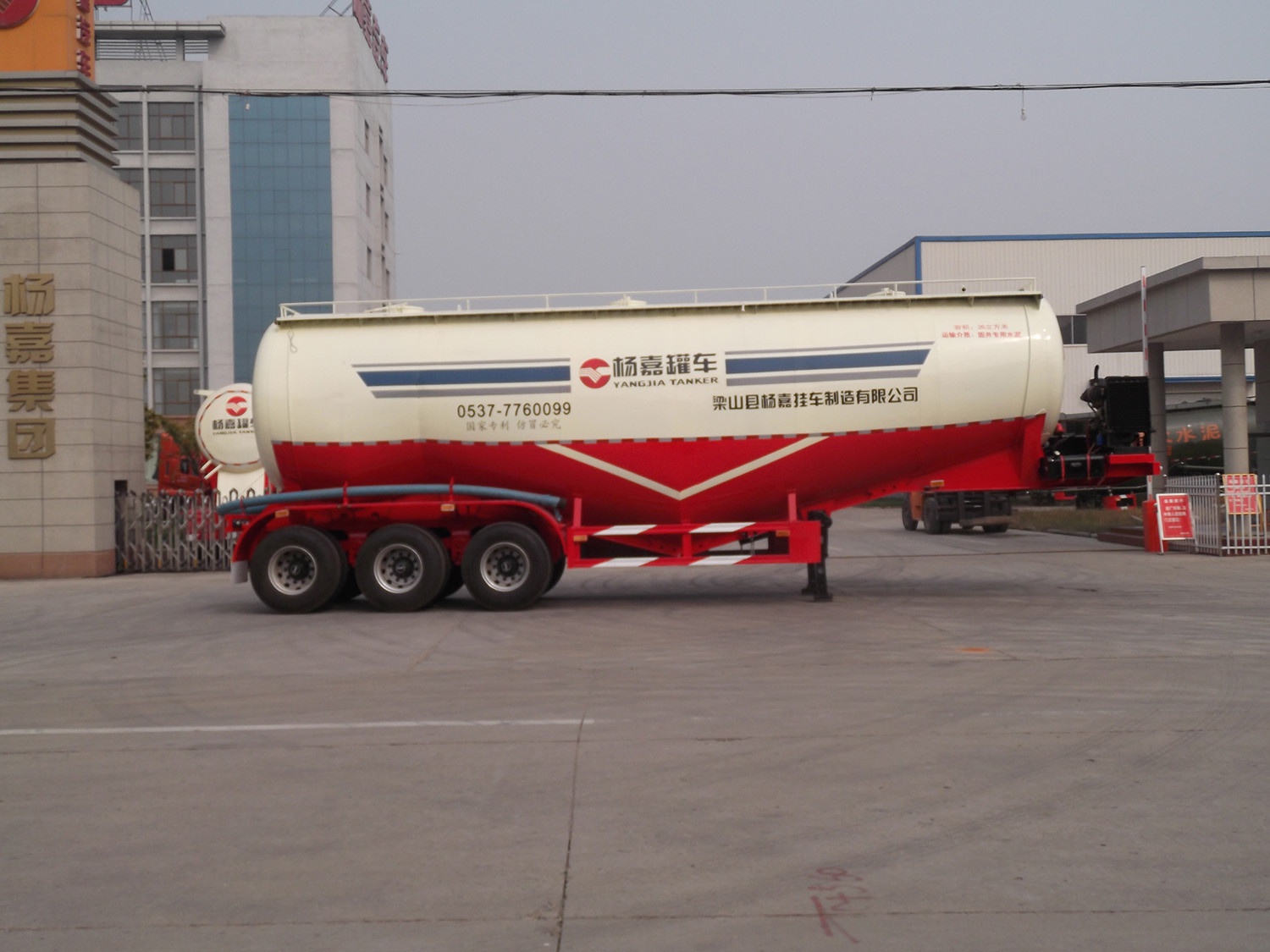 Detailed introduction
Fast unloading speed: The fluidized bed design is reasonable, the air compressor and the tank are perfectly matched, the pipeline system design is advanced, the structure is compact
LHL9401GXHA Lower Grey Semi-trailer

Vehicle Name:

Lower gray semi-trailer

Vehicle Category:

Lower ash semi-trailer

Vehicle Model:

LHL9401GXHA

Exemption:

no

Fuel:

no

Exemption:

Yes

Environmental:

no

Announcement Batch:

2001v2(312)

Catalog number:

(15)61

Chinese brand:

Yang Jia brand

Manufacturer:

Shandong Yangjia Automobile Manufacturing Co., Ltd.

Engine Model:

Engine Power:

Engine displacement:

Engine Manufacturer:

Engine logo:

Fuel Type:

Dimensions (L/W/H):

11350,10540×2500,2550×3990,3850

Cargo compartment (L/W/H):

××

Total mass (Kg):

40000

Load Quality:

Curb weight (Kg):

9600,8800

Rated mass (Kg):

30400,31200

Trailer mass (Kg):

Semi-hanging saddle (Kg):

16000

Rated passenger (person):

Front passenger (person):

Cab (person):

Anti-lock braking system:

have

Approach/Departure:

-/39

Front/Rear (mm):

-/830

Wheelbase (mm):

6450+1310+1310

Axle load:

-/24000 (three-axis group)

Number of axes:

3

Maximum speed (km/h):

Fuel consumption:

Number of springs:

-/8/8/8,-/10/10/10

Number of tires:

12

Tire size:

11.00R20 12PR,12R22.5 12PR

Front Track:

-

Rear Track:

1840/1840/1840

Before braking:

After braking:

Before the exercise:

After the exercise:

Steering form:

Start method:

Drive Type:

By criteria:

Publish Date:

20180930

Product number:

ZLUWB5YD04S

Identify the business:

Chassis according to standard:

Identification code vin:

LML940G3×××××××××

Other:

Effective volume of tank: 26 cubic meters; transport medium: cement special for well cementing (density: 1200 kg/m3); tank length (including head) 10500 mm, the diameter of the front head is 2000 mm, and the diameter of the rear head is 2460 mm, the width at the maximum section is 2500 mm, and the height is 3330 mm; this model is equipped with an optional power unit, and the corresponding vehicle length when the power unit is optionally equipped is 11,350 mm; when there is no power unit, the corresponding vehicle length is 10,540 mm .The body reflective logo has been installed on the side and rear. The material of the lower side protection device is Q235, the material of the lower rear protection device is Q345, the connection methods are all welded, the rear protection height from the ground: 530 mm, the section size (mm): 120 ×55. ABS system model/manufacturer: HNABS4S/4M/Liangshan Haina Electronic Technology Development Co., Ltd. The top is closed and cannot be grooved, and the rear cannot be opened.
Annual production capacity of 10,000 trailers and special vehicles